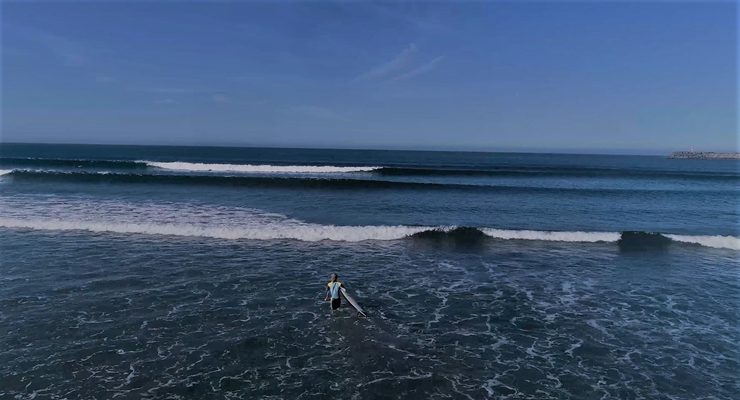 Continuous integration of features to meet users' needs
The WAVY drifters' configurations are being developed to respond the needs of potential users, supported by technical and scientific steering from a dedicated Advisory Board.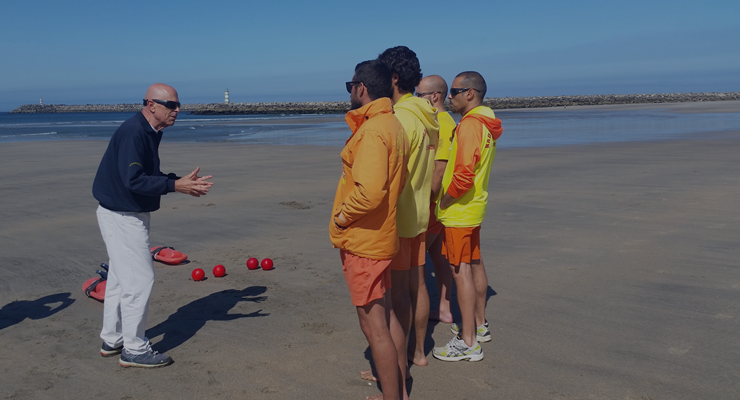 Involvement of the marine community
MELOA promotes engagement activities, such as dedicated workshops and open calls, to ensure the involvement of the community in the WAVYs' definition and testing.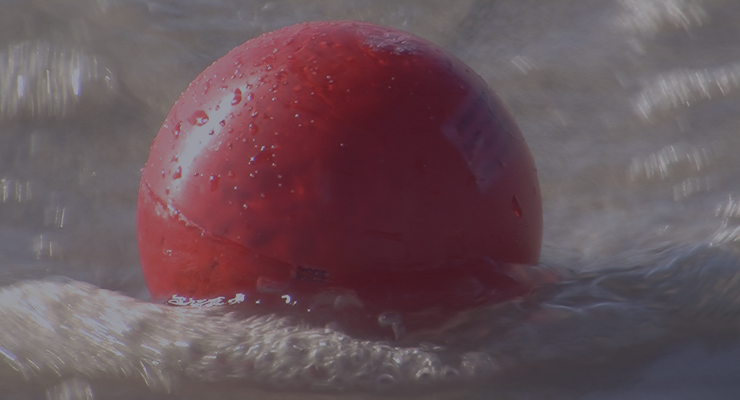 Incorporation of state-of-the-art technologies
MELOA assures a continuous assessment of approaches and developments through its multidisplinary team and exploration of
synergies with external initiatives.